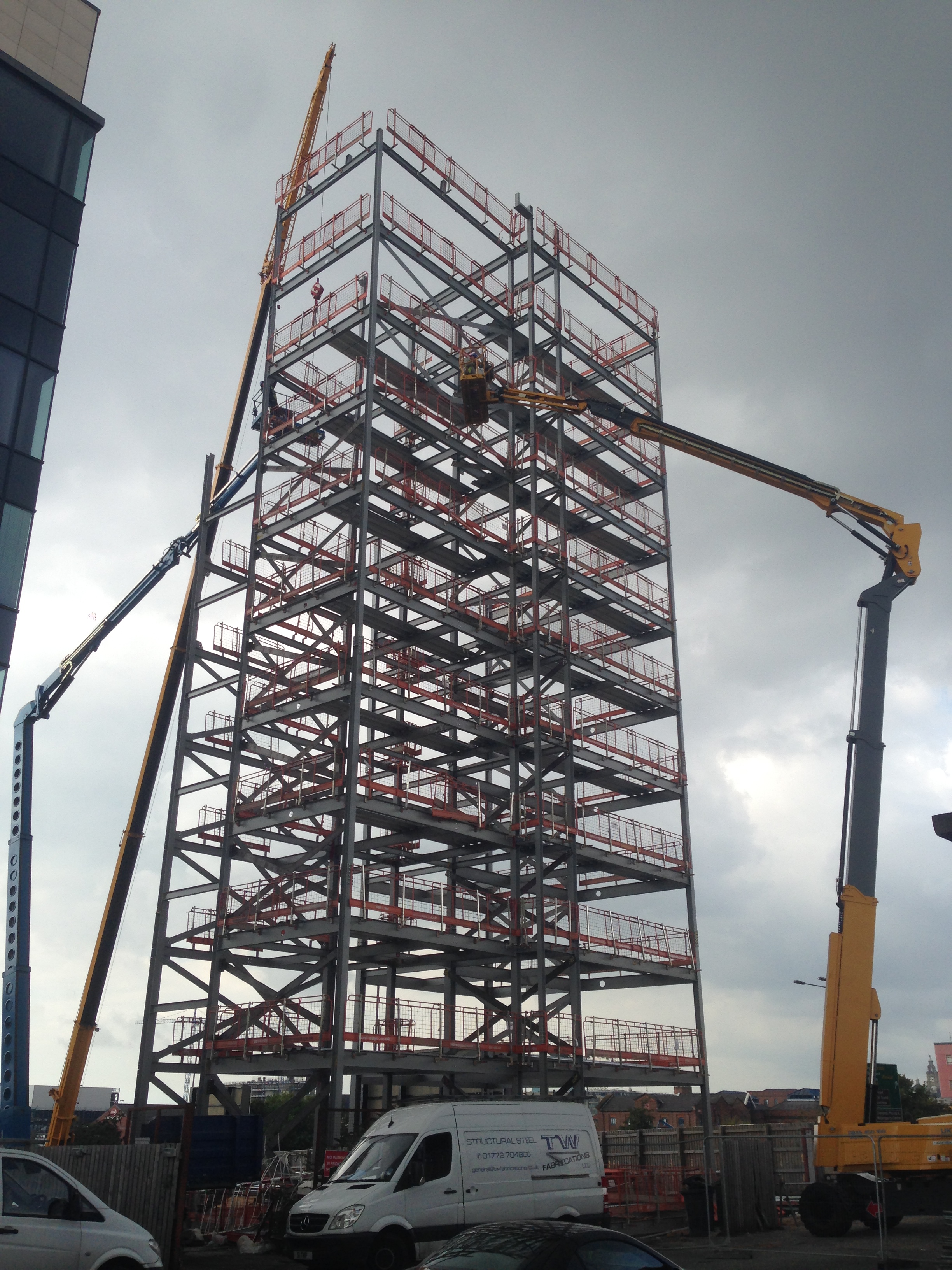 We offer a first class service, in supplying an extensive range of steel work.
Designed and built in house, backed up with a fully skilled workforce ensuring a highly proficient manufacturing and installation processes.
Steel Framed Structures
Secondary Steel Work
Lattice Trusses and Tubular Steel
Steel platforms and Gantries
Staircases, Balconies and Balustrades
Installation Services:
Site Welding
Steel Erection / Installation
Metal Decking
Concrete Stairs and Floor Planks.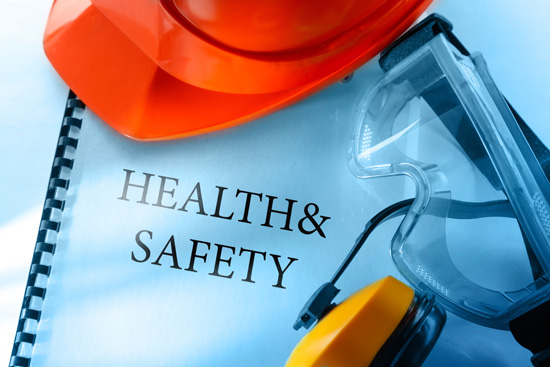 Health and Safety
Our safe systems of work are constantly monitored and audited, by internal safety officers and external safety consultants. We are currently SMAS Accredited enabling us to ensure a safe delivery of works to our customers and; a safe and healthy environment to our workforce.
The company always takes a pro-active approach to all Health and Safety.
Before we start on site, Risk Assessments and Method Statements are developed to the project specific requirements. All erectors on site are briefed and committed to the Method Statement and a Site Supervisor controls the erection sequence and Health and Safety.
Our site installation teams are fully NVQ accredited, holding both CPCS and CSCS cards, working closely with our Drawing Office and Contracts Management teams, they use the latest technology and equipment onsite and are highly proficient in steel erection.
The company provide detailed Health and Safety tool box talks, and regularly carry out site inspections to ensure strict compliance to Method Statements. Our Contracts Managers are also in regular contact with the Project Site Managers to ensure efficient and safe co-ordination of works.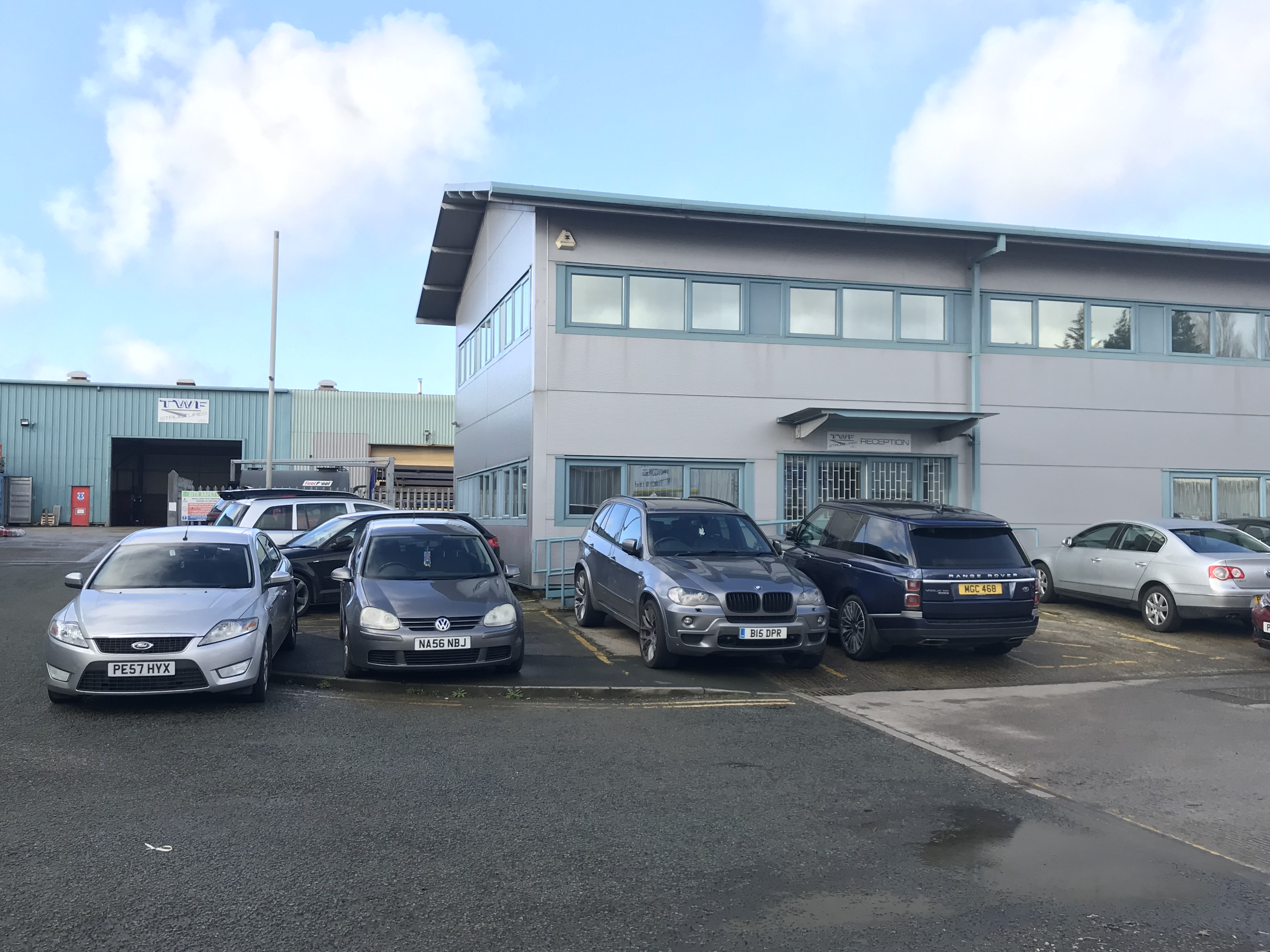 Quality Assured
With over 40 years experience in the industry, we know how important a quality product is to our clients. To ensure this we maintain, and, where possible improve on our standards we are constantly monitoring and auditing our production systems.
All our products are in line with current UK Marking Standards, with our factory production and welding system compliant to Execution class 2.
Ensuring all materials, structural bolts and welding consumables have a traceable audit path and that the product is compliant with its expected end use.
TWF Structures at Work
Please see attached Video